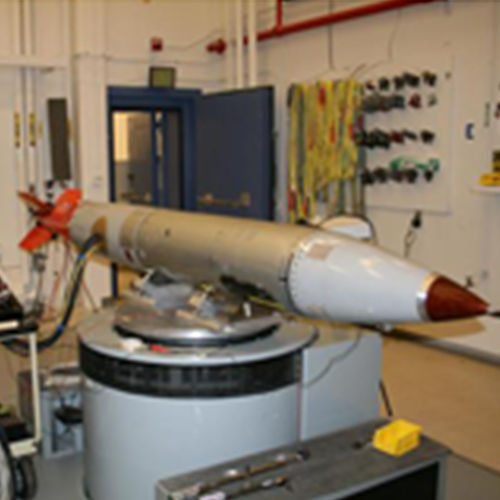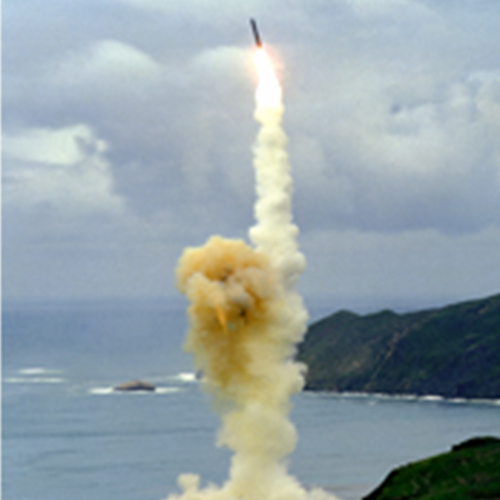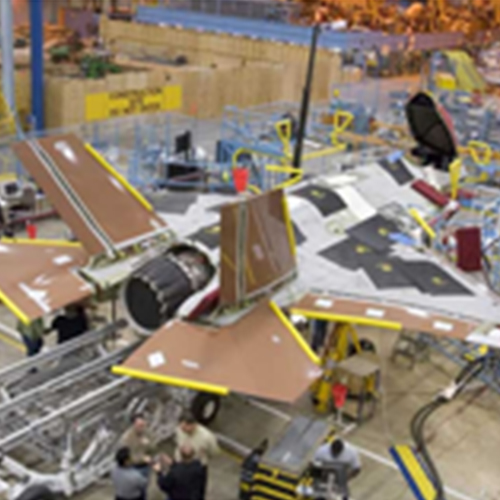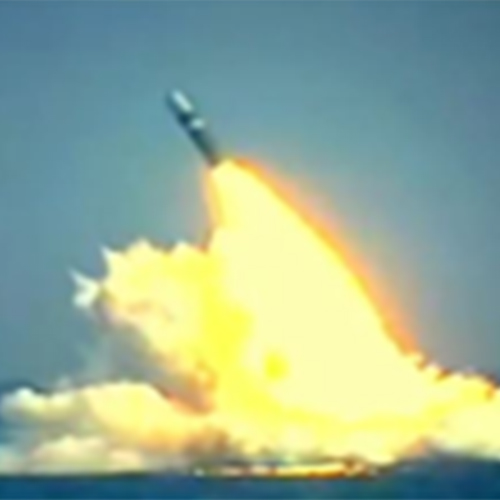 Program Management
Controlling Program Essentials

Fiscal Planning & Resource Allocation

Managing Teams

Integrating Business Functions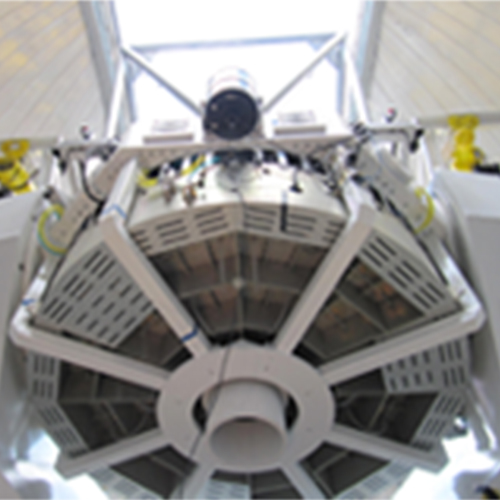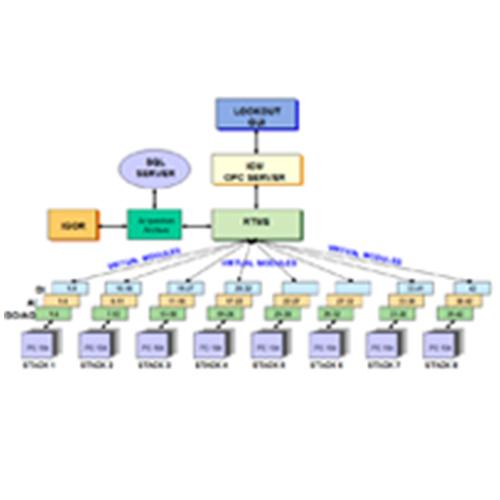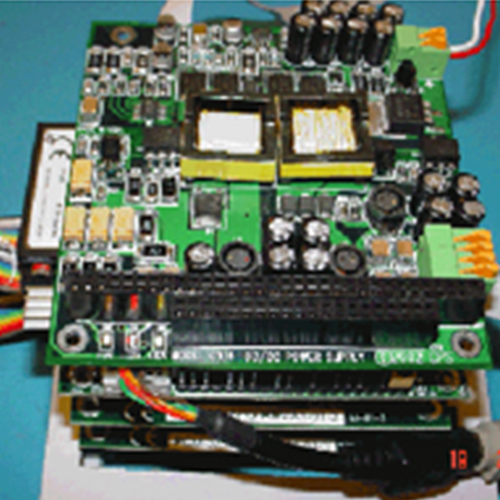 Technology Management
Mapping needs to development
activities

Assessing TRL & MRL

Managing Technology development
plans and activities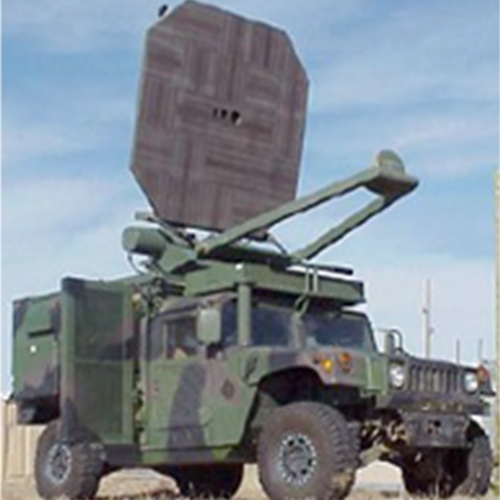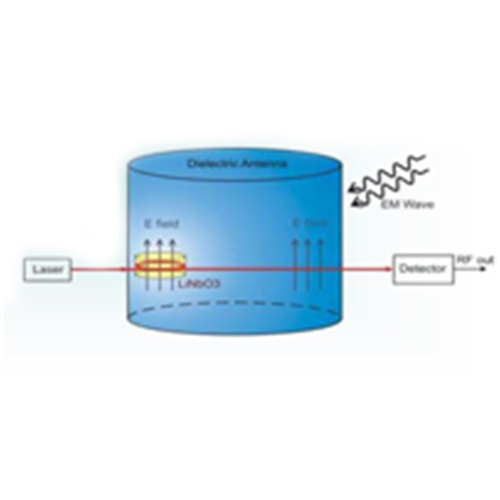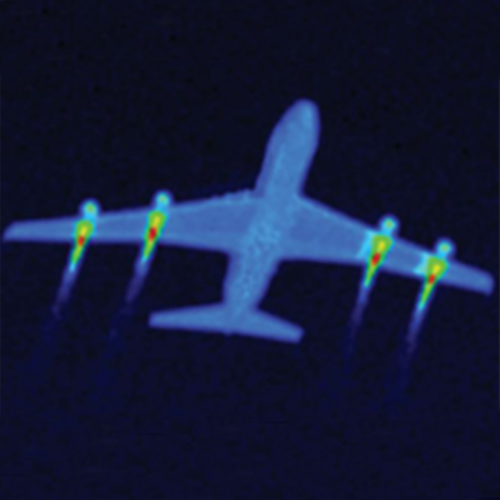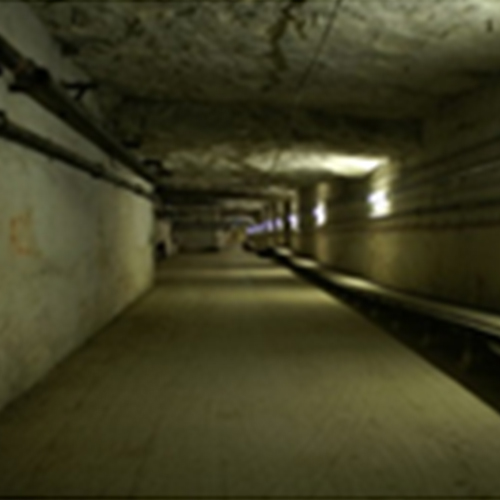 Weapon R & D
Effectiveness Analysis

Directed Energy

RF Systems

Advanced

Technology Insertion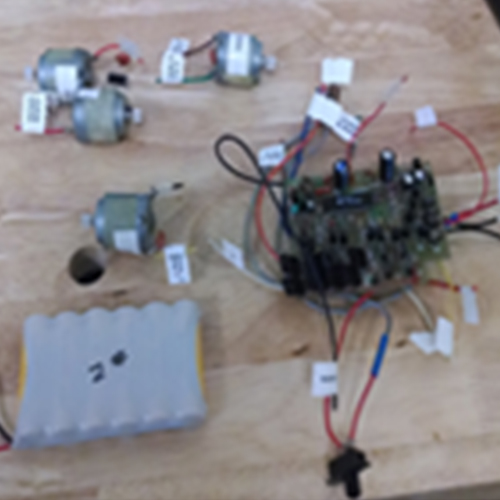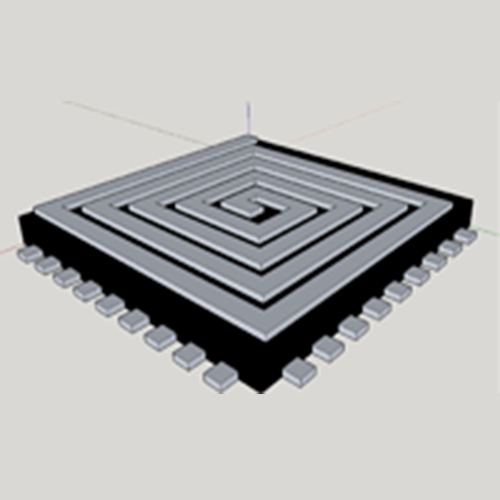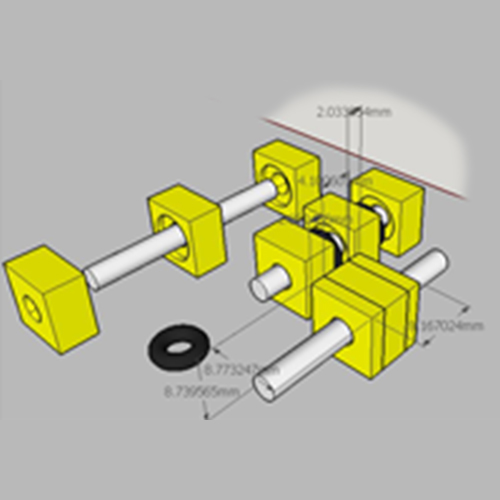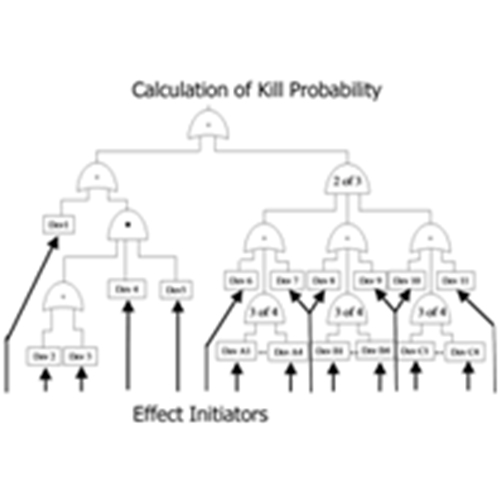 Product Engineering
Prototype Field Testing

Industrial Applications

Component Prototyping
"We provide exceptional technology and program management services to exceptional clients!"
Sol Oriens LLC is a small, veteran-owned consulting firm focused on managing advanced technologies and concepts with strong potential for military and space applications. We provide skills to manage portfolios, programs, research and development, technology, and product engineering. We help clients guide high risk-high payoff technologies into viable systems. Our staff represents an effective mix of education, knowledge, experience, and relationships. We help Department of Defense and Department of Energy Organizations, Aerospace Contractors, and Technology Firms carry out complex programs. We focus on ensuring that there are well-developed technologies available to maintain a strong National Defense.

Sol Oriens is committed to a policy of equal employment opportunity. Sol Oriens will recruit, select, promote, compensate, discipline, and/or discharge individuals in full compliance with applicable laws prohibiting discrimination based on sex, race, color, creed, national origin, religion, age, spousal affiliation, sexual orientation, gender identity, veteran status, disability, or other protected class, as those terms are defined by applicable state and federal laws and regulations.